[ADD EXCERPT CONTENT HERE **Note: You will not see this content on the page.**]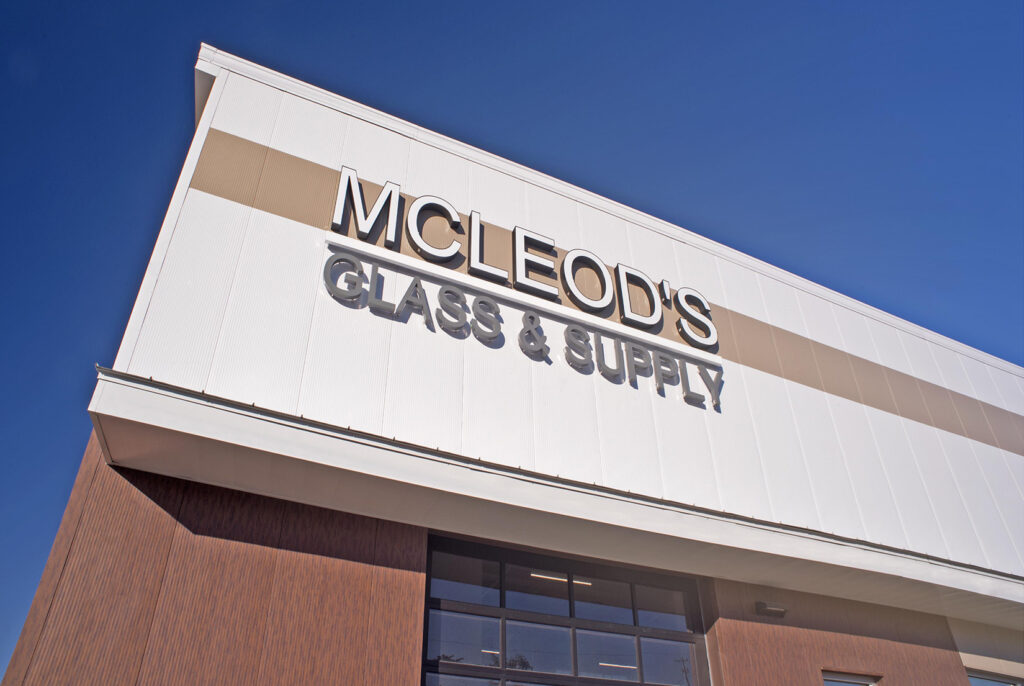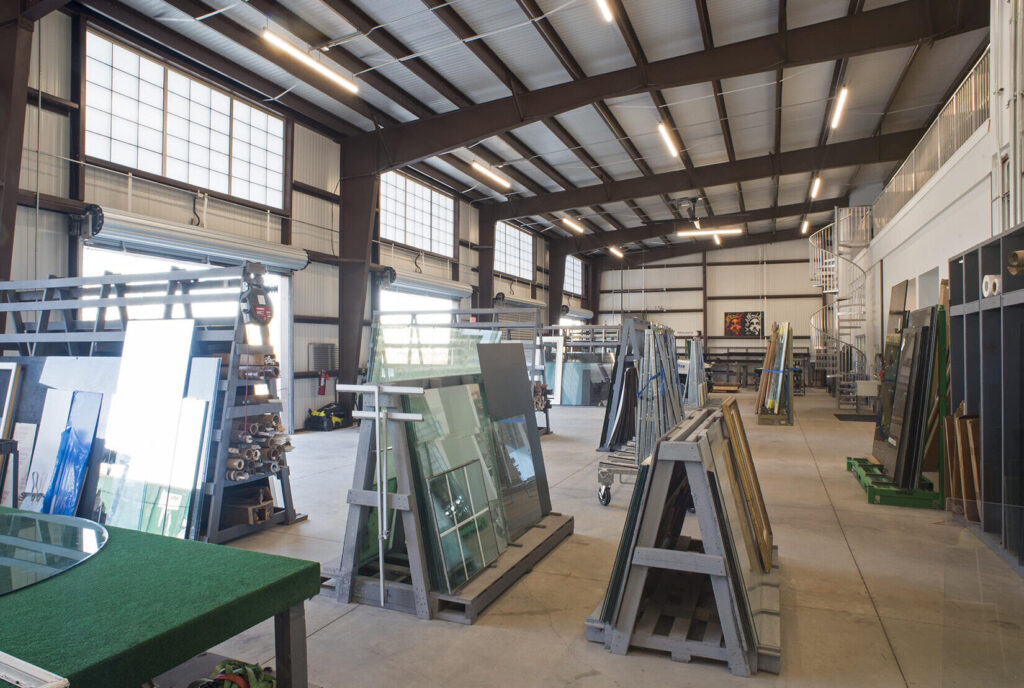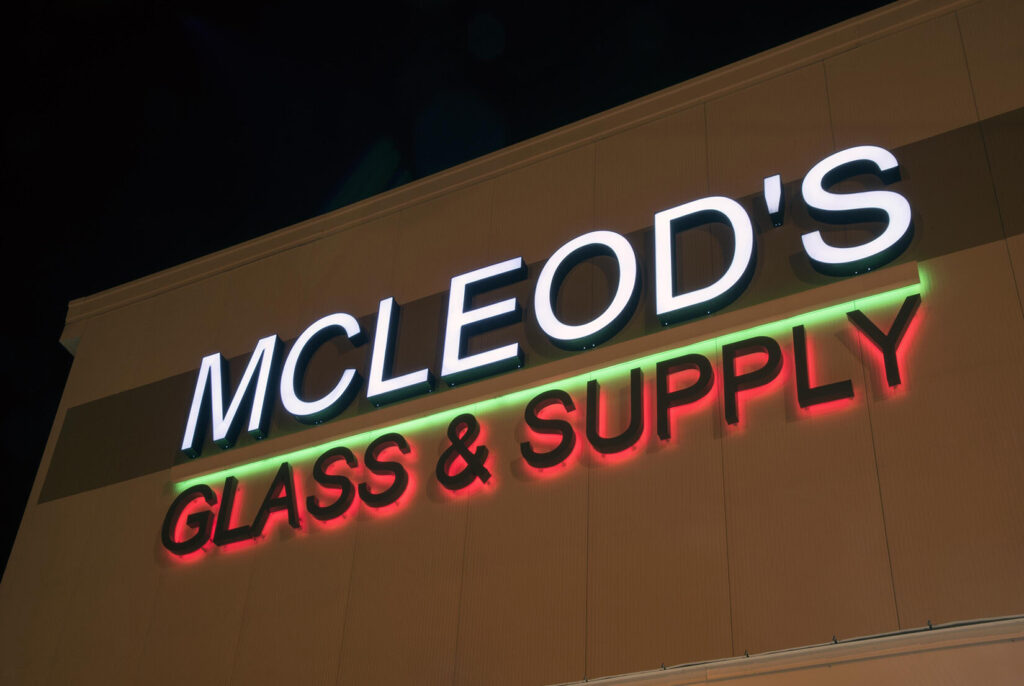 The $1.4 million McLeod's Glass & Supply project includes Master Planning as well as a 12,000 SF Glass Shop that specializes in windows, doors, custom vanity mirrors, shower doors and table tops. The building was specifically designed with an efficient layout for production, storage, office operations and visitors' experience. Also included in this project is a Gardens area to create a semipublic space to attract the public into the Glass Shop with a small-scale Outdoor Retail area connecting the Gardens to the Glass Shop.
Creating an open-air experience of the glass process, this building accommodates a layout to facilitate access to storage and access/egress from the shop as well as providing for health and safety of all.